Your favorite bakery-cafe flavors. So many new ways.
Browse your favorite bakery-cafe items and see how you can have the flavor you love in new ways at home.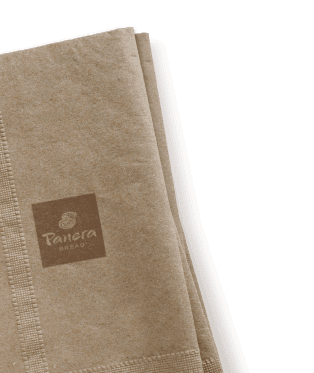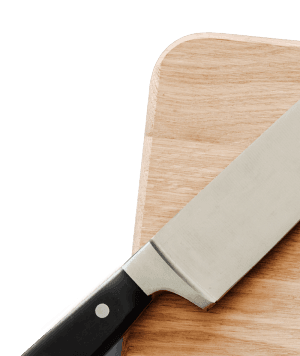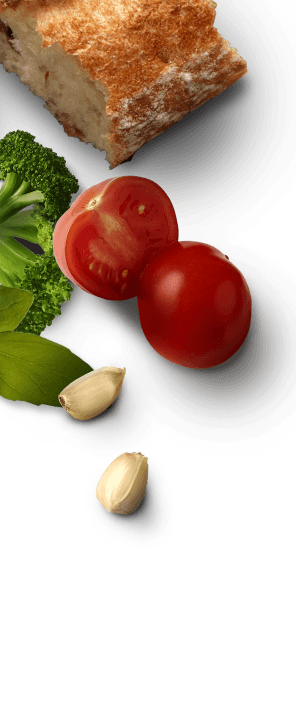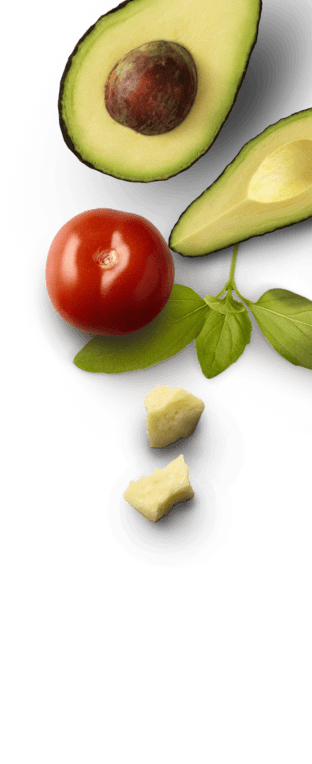 What's Simmering This Season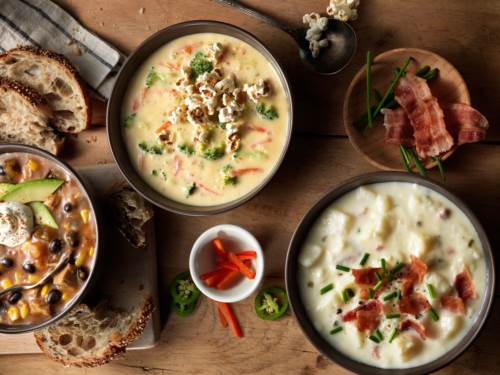 What's Simmering
Great Garnishes
Welcome back, Soup Season.
Featured Meal Idea
Asian Grilled Chicken Wraps
Our Asian Grilled Chicken Wraps are filled with some powerful greens: broccoli slaw, edamame and green onions. Toss them with Asian Sesame Peanut Sauce, wrap in a whole wheat tortilla with grilled chicken, and you're ready to roll and go.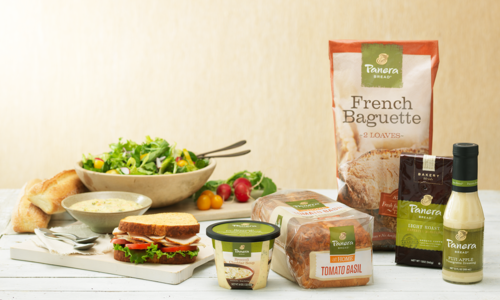 Bring home the Panera goodness you love, with our bakery-café inspired soups and chili, mac & cheese, artisan frozen bread, dressings, sliced bread and more from your local grocer. Delicious alone, even better together.